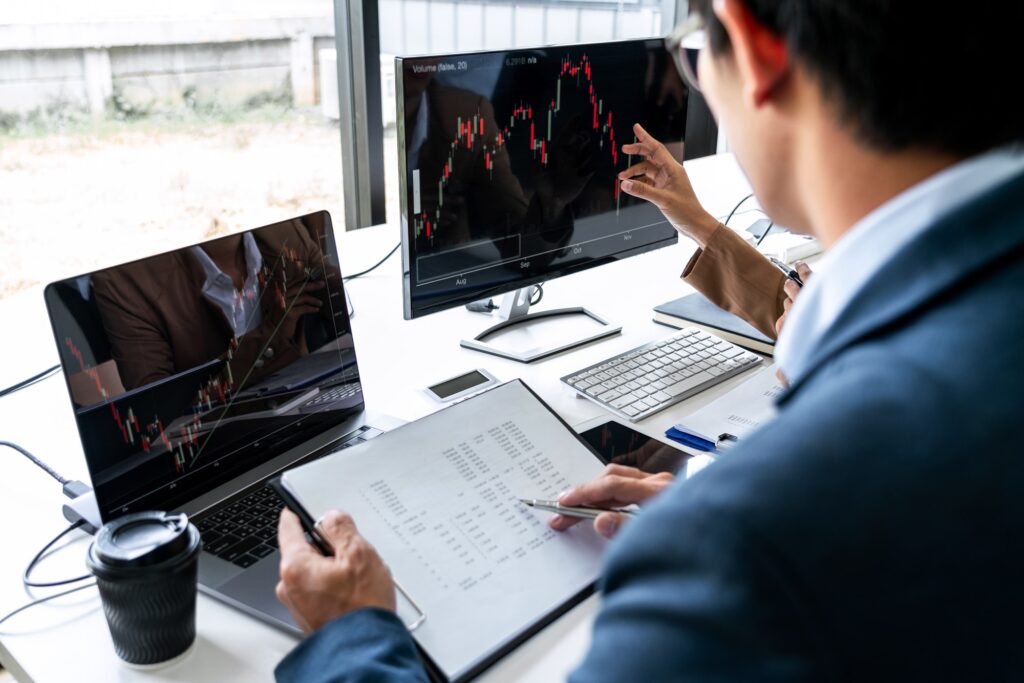 Loan for People with No Credit
We provide loans to Canadians with bad or no credit. Our bad credit loan will help you when in urgent financial need. We have high approval rates and a quick and easy processing time. We provide asset-based loans that enable borrowers to get a loan on the value of their assets.
Cash in 24 is Here for You!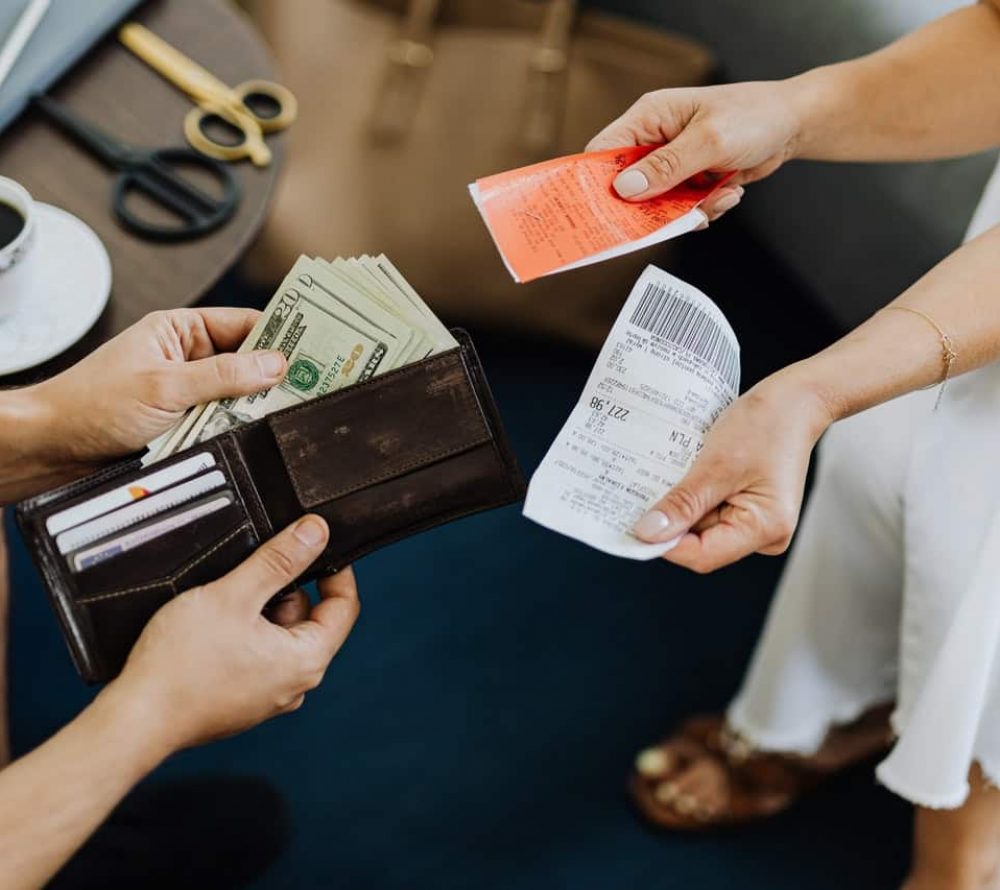 Get Cash in Just Three Simple Steps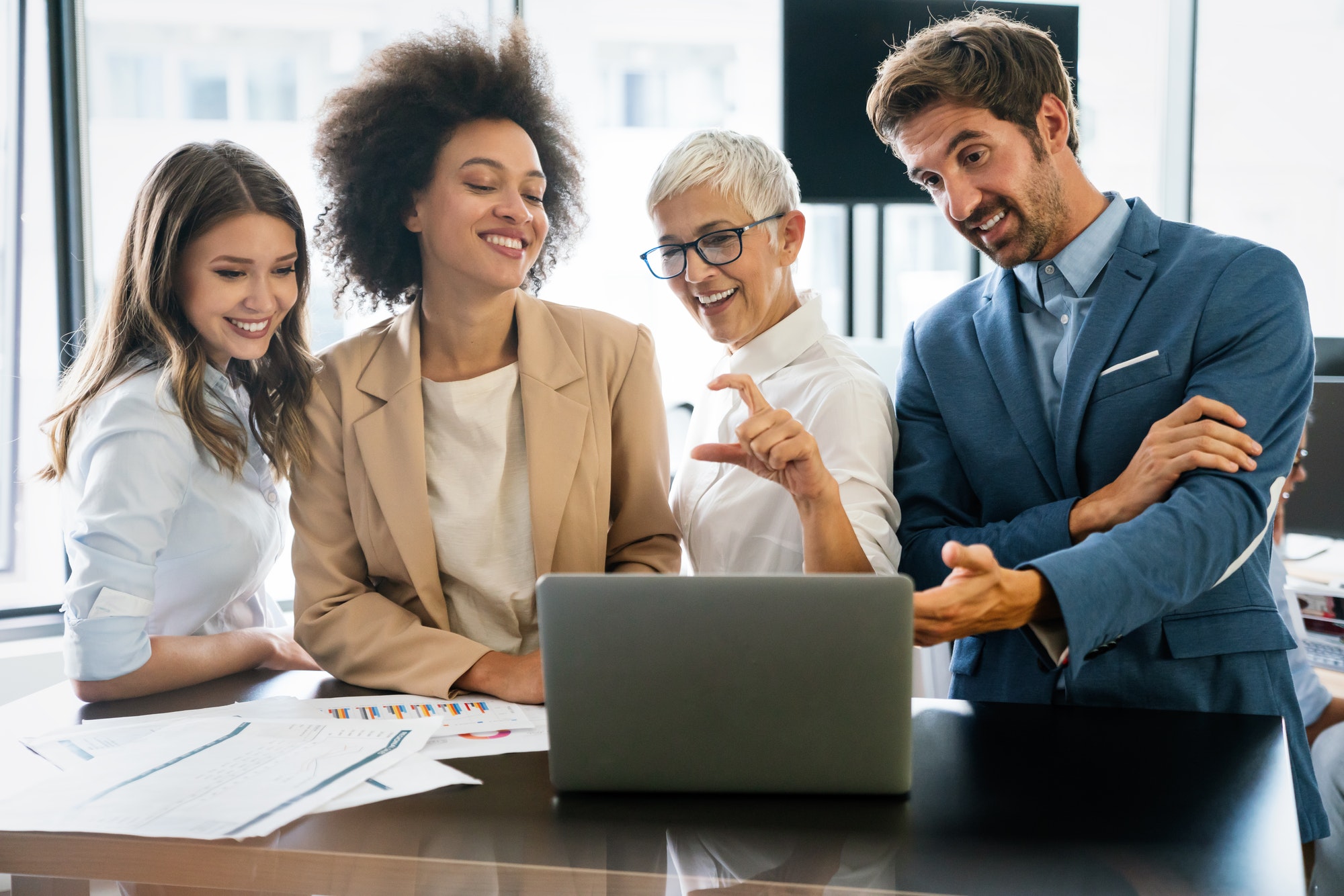 Apply Online
Fill out your form online in just a few clicks. It only takes a few minutes.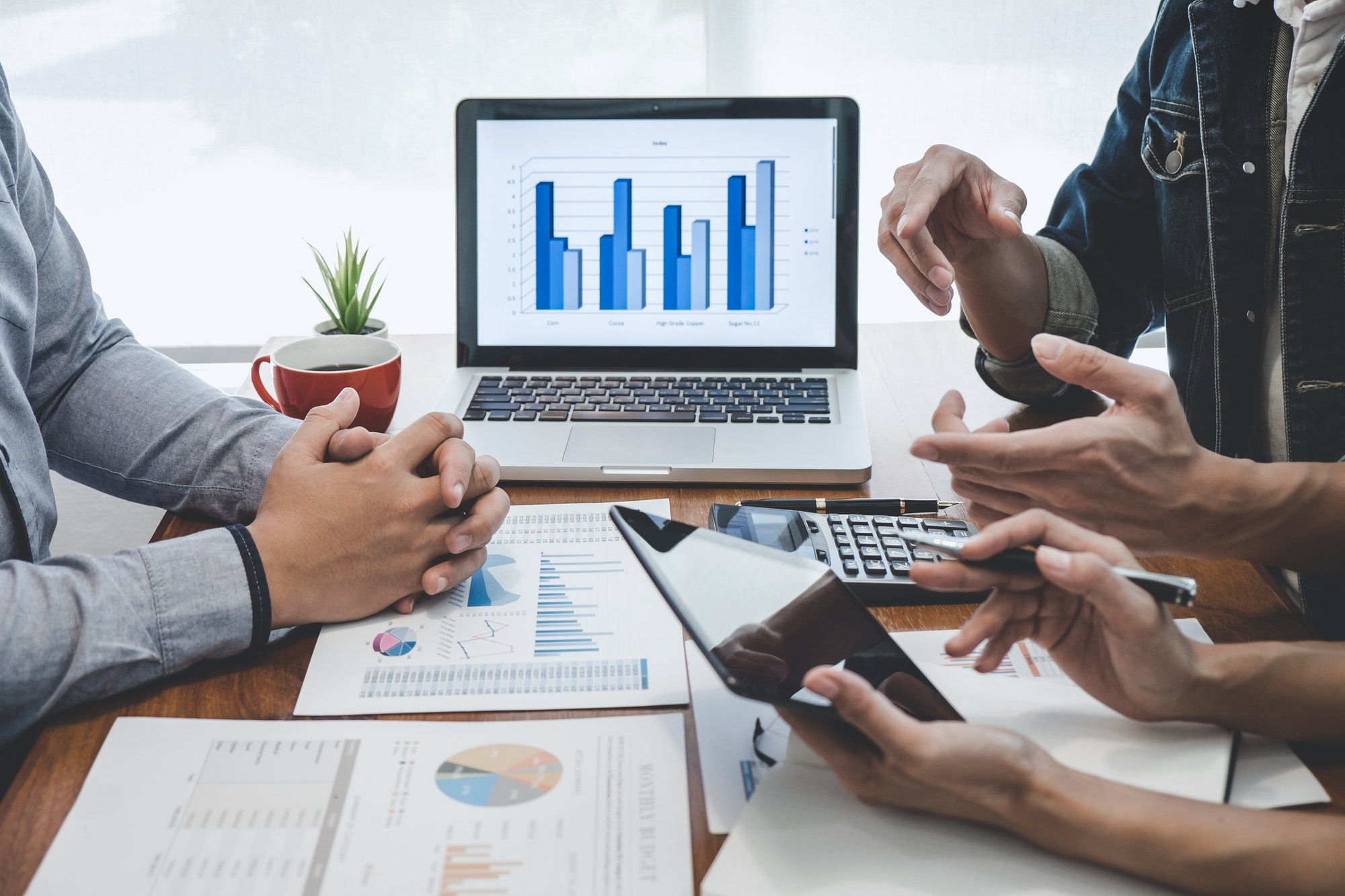 Submit Your Documents
Submit and upload the required documents online. Your application will be submitted immediately.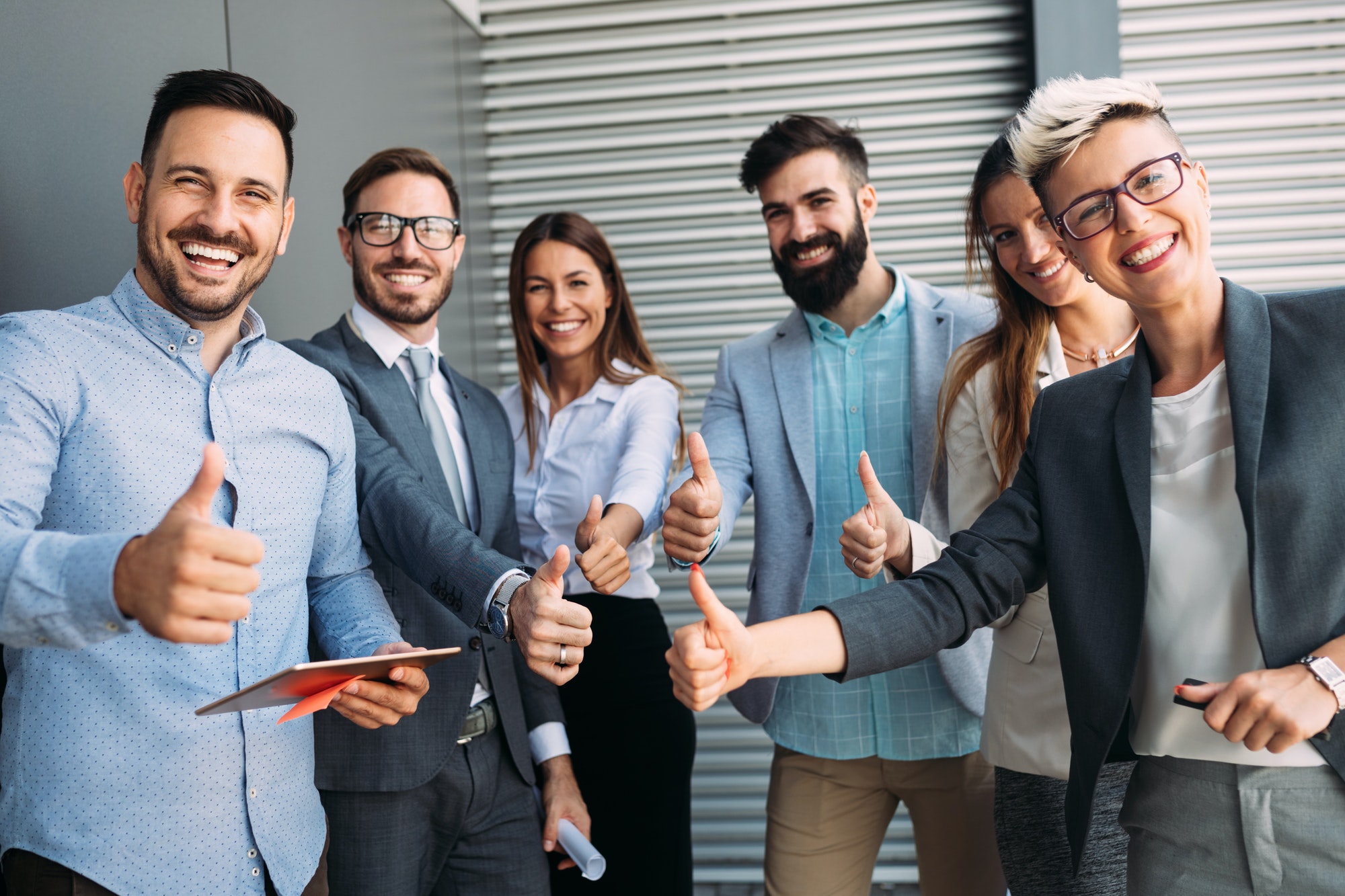 Get Money in Your Account
Money transfers right into your account in just 24 hours. It's that simple.
Bad and No Credit Applications Accepted
Even if banks have rejected your application due to bad credit, we can still provide you with an asset loan. Submit your documents online and get started with one of our agents today. We process loans based on assets value and the ability to pay back.
Cash in 24 provides no credit loans to consumers across Canada. Cash in 24 is a leading visionary when it comes to offering no credit loans in Canada. Our consumer loans range from $1000 to $25,000. Since we base your loan on your asset and not on your credit, we are able to confidently provide you with a no credit loan in Canada. Cash in 24 works with you for reasonable and affordable repayment terms. We accept homes, mobile homes, land, car, and trailers as collateral. Our loan process is easy and simple, and we have a 98% loan approval rate in Canada.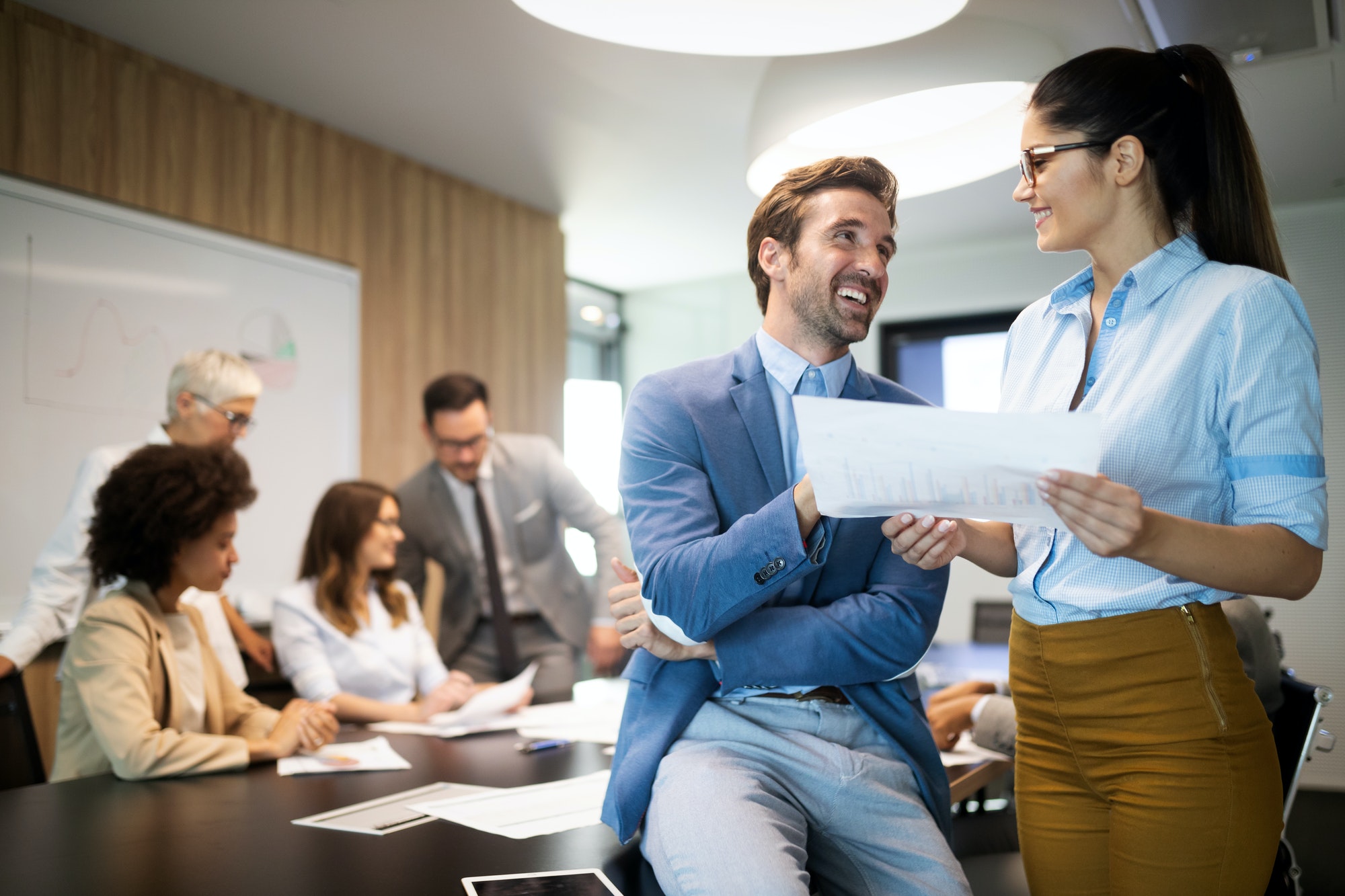 We provide the Best Personal Loan Solutions in Canada.
Cash in 24 has the solution for you.