Get the Preapproval in minutes
Getting a consumer loan may be slightly different from province to province. If you're looking to get a consumer loan in Alberta, then you've come to the right place. The first thing to consider id which lender you will choose to request a consumer loan from. You should take care to choose a lender than is secure and quick. A bank may take weeks to review your file and even longer to disperse the funds. If you need a consumer loan in Alberta quickly, then you may want to keep reading this.
Online consumer loan requests are easy to complete and you can expect an answer quickly. Next thing you know, your funds will be in your hands for your personal needs. With an online Alberta consumer loan, you can expect your file to be reviewed and approved in as little as two business days. Your access to quick and simpler consumer loan in Alberta is just a click away.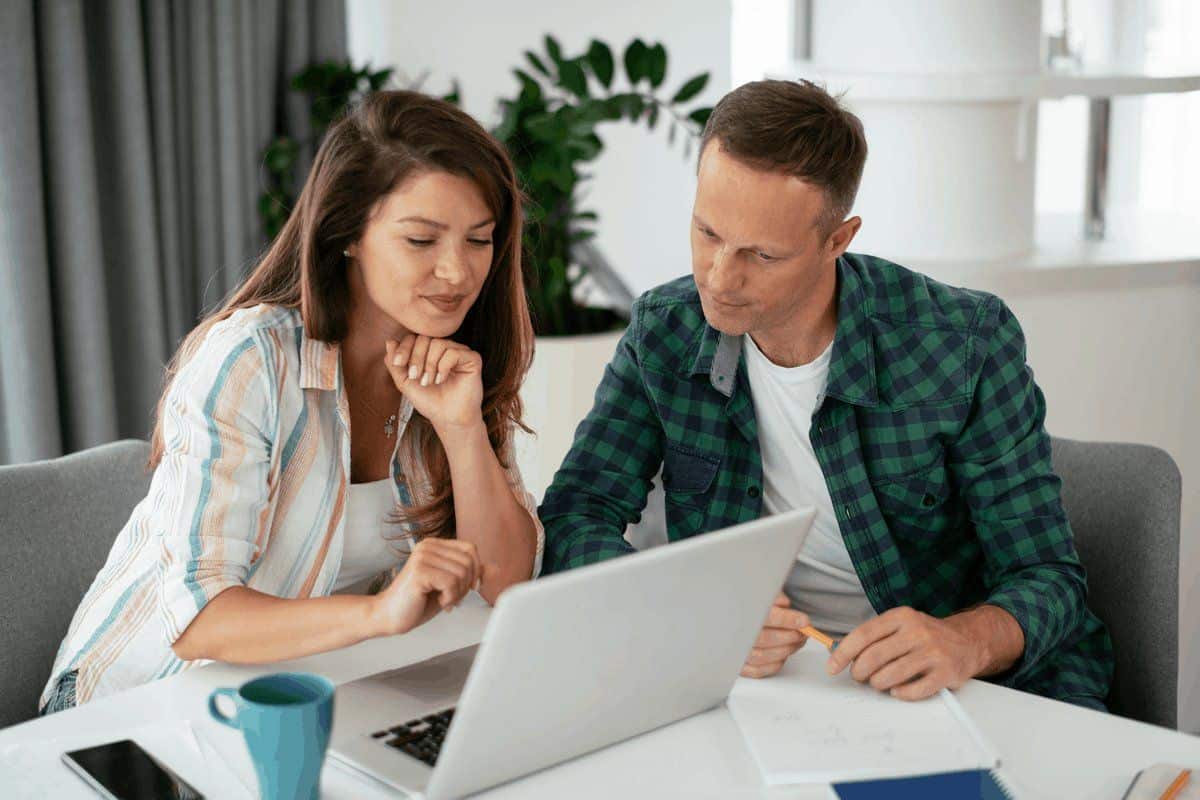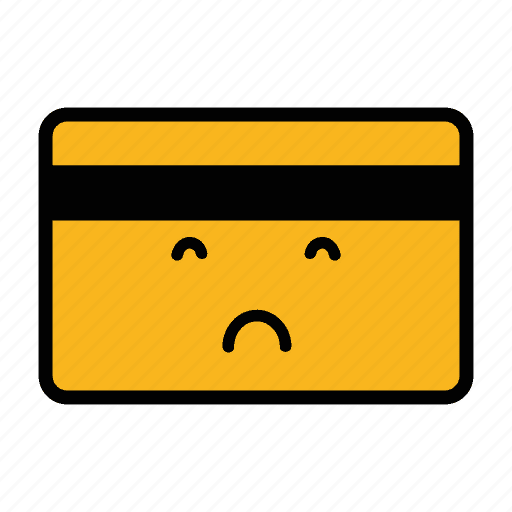 Bad or No Credit Loans Approved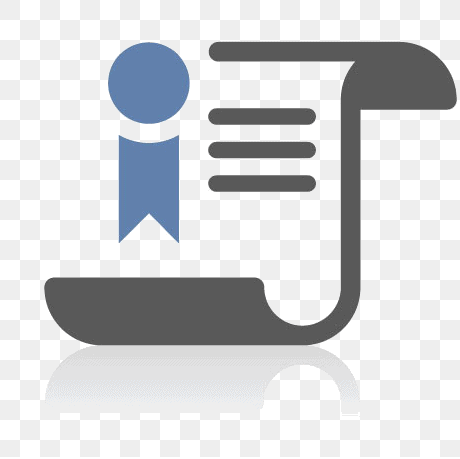 Payment terms are flexible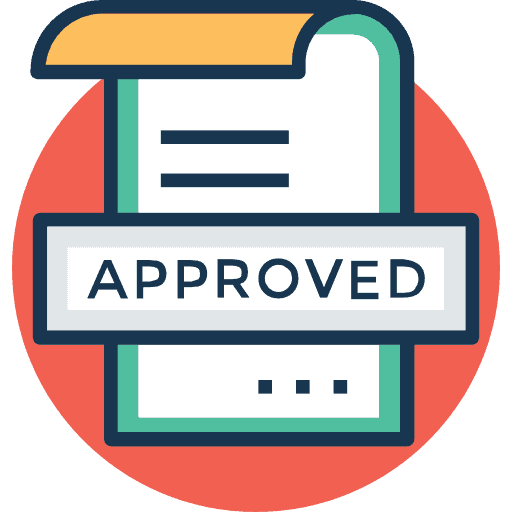 Bankruptcy Loans Approved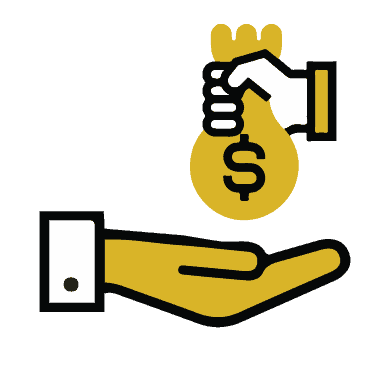 Instant Pre-Approval
Apply Now and get your Loan in 24 Hours