Obtaining a mortgage is a stressful and complex financial transaction. Getting a mortgage when your credit is bad is a whole other level of hard. Cashin24 provides bad credit mortgages for Canadians with all kinds of credit histories. Whether you are buying a house for the first time or looking to refinance your mortgage, Cashin24 will help you with a bad credit mortgage. Banks will typically only offer mortgages to people that have excellent credit reports and lucrative and stable jobs. They are not willing to take the risk associated with people that have had their credit affected due to challenging financial situations. Since Cashin24 bases your loan on your property and not on your credit, we are able to help you with a bad credit mortgage when bank will not even consider your mortgage application.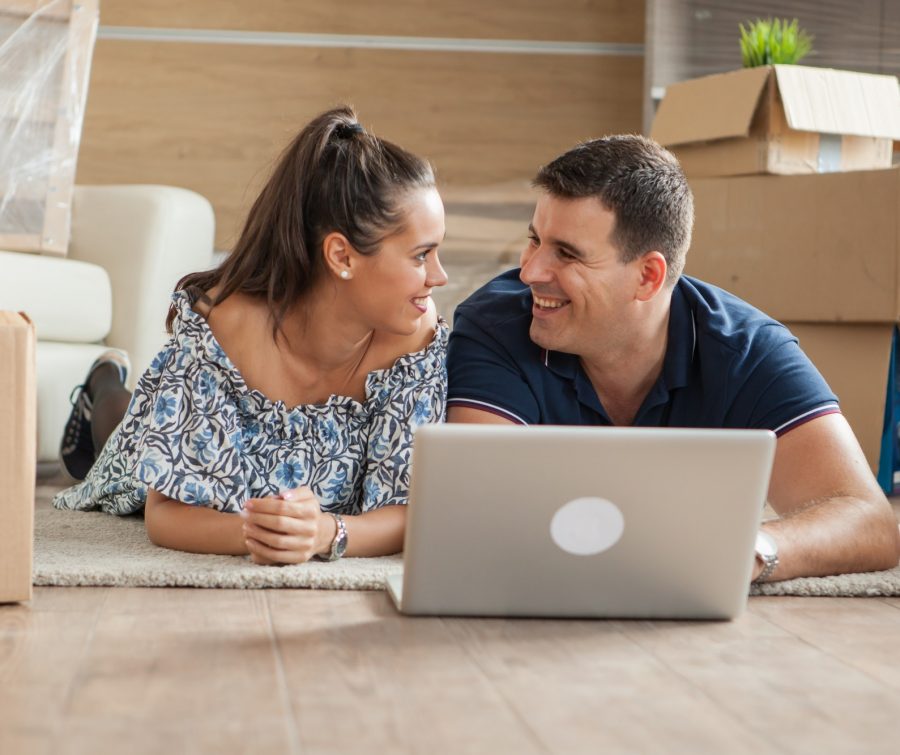 on homes, mobile homes and even RVS. We work with you to make sure your mortgage payments are affordable and fit in with your monthly budget. Making regular payments on your mortgage loan will even improve your credit.


We understand that taking out a mortgage is a big decision. A mortgage will typically be your largest debt and your home your biggest investment. That is why we are completely transparent throughout the process and actually take the time to explain everything there is at every step of the way.


In order to get a bad credit mortgage with Cashin24 you need to be the owner of the property and you need to have insurance on it.


Give us a call today and find out if you are eligible to get a mortgage loan with Cashin24!
Apply Now and get your Loan in 24 Hours

Cash in 24 provides bad credit loans to consumers across Canada. Cash in 24 is a leading visionary when it comes to offering bad credit loans in Canada. Our personal loans range from $1000 to $25,000.
Our Support and Sales team is available 24 /7 to answer your queries
© Cash in 24. 2016 – 2021. All Rights Reserved.